Different artists' interpretations of the Spoiler costume.
Tom Lyle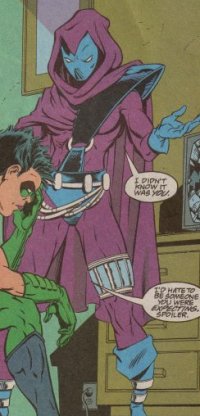 Tom Grummet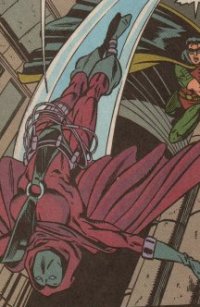 Phil Jiminez
Mike Wieringo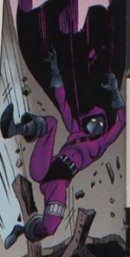 Eduardo Baretto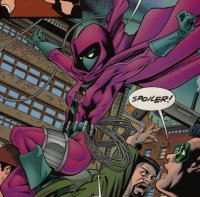 Greg Land
Stazland Johnson
Amanda Conner
Damion Scott

Todd Nauck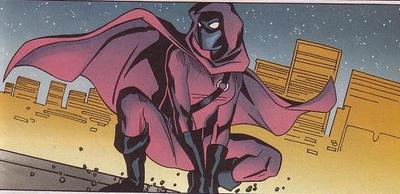 Phil Noto
Pete Woods
Jeff Parker
Stefano Guadiano
Rick Leonardi

Vince Giarrano
Dave Ross
Walter Mcdaniel
Sean Phillips
"Ghost Spoiler" Ale Garza
Jim Califiore
David Baldeon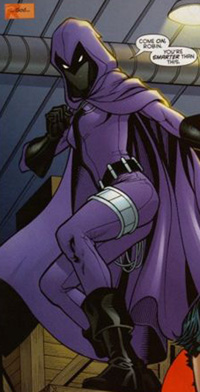 Chris Batista
Rafael Albuquerque
Victor Ibanez
Joe Bennet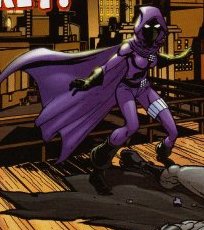 Freddie E. Williams II
Ryan Benjamin
Eddy Barrows
Chris Cross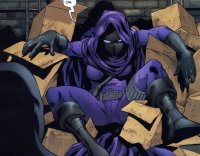 Ramon Bachs
Lee Garbett
Marcus To
Ad blocker interference detected!
Wikia is a free-to-use site that makes money from advertising. We have a modified experience for viewers using ad blockers

Wikia is not accessible if you've made further modifications. Remove the custom ad blocker rule(s) and the page will load as expected.